Wholesalers and Dropshippers Added August 2022
Please use the search box below to view the latest websites, shops & offers
POPULAR SEARCH TERMS
Affiliate Marketing  -  eCommerce   -  Website Design  - Hosting  - Domain Names - Websites For Sale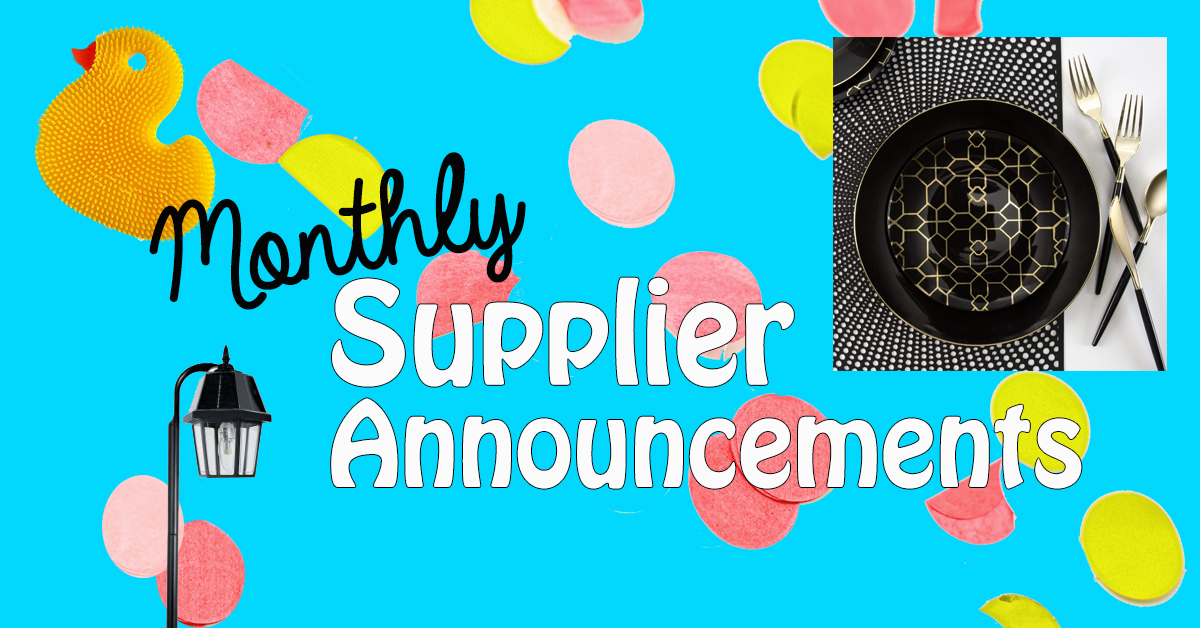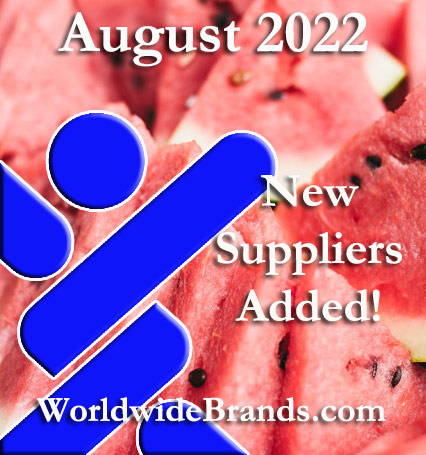 Every single day we are working hard on the Directory for you! Behind the scenes we are contacting & re-contacting thousands of companies a month, looking for the best of the best wholesalers and dropshippers, that will work with online retailers.
So what did we add to the Directory in August 2022? We added new wholesale & dropshipper suppliers, that together, offer a total SKU count of over 14,000 products!!
These suppliers are ready to work with our online retailer members. Above all, most were added as a result of a member product request and that means that we have some happy members!
Don't forget about those product requests if you are a member! If you are looking for something in particular, submit a request directly to the research team. We will certainly do our best to add some suppliers for something YOU requested!
The Newly Added Dropshipper and Wholesalers Offer:
Liquidation Lodge Quilts
Wholesale Party Supplies
Large Volume Smart Locks
Dropship Elegant Plastic Tableware
Large Volume Home Storage Products
Dropship Plastic Drinkware
Wholesale Natural Loofahs
Dropship Egyptian Home Decor
Large Volume Video Doorbells
Dropship Solar Lights
and…
Wholesale Pet Supplies
Dropship Gourmet Snacks
Wholesale Dog Toys
Dropship Anti Fog Products
Dropship Art and Craft Kits
Large Volume Snacks
Dropship Flavored Syrups
Wholesale…